Wholesale / Pet Retailers
Our new Wholesale online portal is now up and running!

Retailers, contact us to get the current wholesale pricelist (available in PDF fillable format, for your desktop or tablet).
We usually ship within 1 to 2 business days with UPS ground.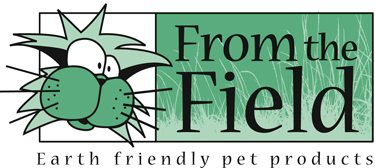 Here are some of the flyers and sale material available:
Catalogue
Link
Catnip Buds Flyer
Link
Silver Vine Flyer
Link
Cardboard Sign for your store
Link
For International Pet Retailers, We recommend using Us Postal Service. Contact us for more information.
Note: We do not sell directly to consumers. We have a wholesale only business model. There are plenty of brick and mortar stores and online stores that offer our products.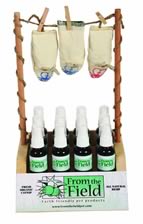 Look for our deluxe display in your favorite store!

* If your cat licks Shelby The Hemp Mouse face, no worry, it is stamped with
food colorant!